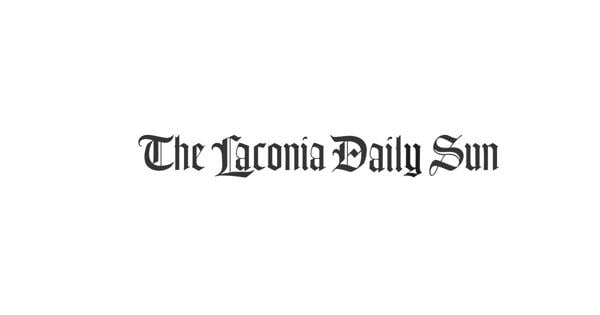 Free Boating Lessons at Fay's Boatyard | boating
GILFORD – Want to do something a little different this weekend? How about learning a new nautical skill or improving on what you already know? Interested in taking free boating lessons?
First for the ladies — A lesson for the lady who is usually a passenger but might want to get a feel for boating (in case of a medical emergency or "just because"). "Ladies at the Helm" is offered Saturday, August 6 at 10 a.m. or 2 p.m. This is a 2 hour course with some time spent discussing safety issues and then, courtesy of Fay's Boat Yard, going out on a pontoon boat, having everyone on board taking the wheel for an experience. This class is free for ladies.