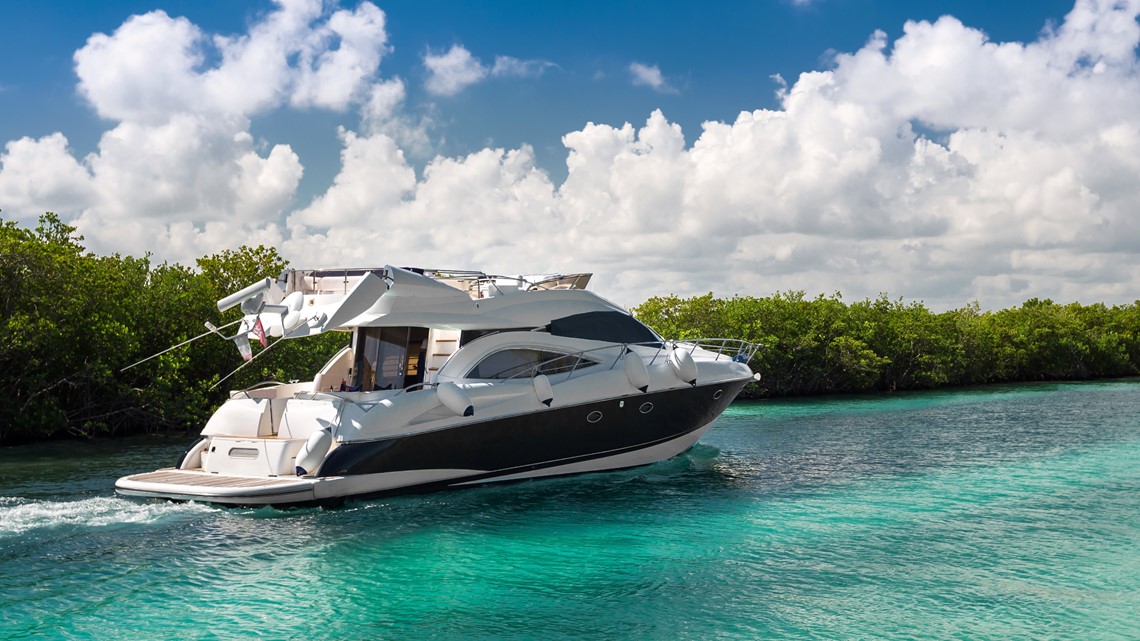 Boat rental app gains popularity in Tampa Bay
Many want to go out on a boat, but not everyone can afford it. Here's a popular way some people do this without breaking the bank.
TAMPA, Fla. — Getting out on the water on a boat in Tampa Bay is becoming increasingly popular thanks in part to what some are calling the Airbnb of boats.
"GetMyBoat is a great platform for people who want to rent boats or book a skippered boat rental, whether for a weekend or several days," said Val Streif of the rental company.
The service is a mobile application and the largest boat rental in the world. It also offers options in Tampa Bay. Streif says there are over 400 boats for hire locally each day. You can choose from everything from luxury yachts to pontoon boats, jet skis, large deck boats, and more.
Prices range from $75 per hour to a few hundred dollars per hour for a charter boat.
"Groups of families will get together and share the cost of a larger boat, which will end up being a very affordable activity. Much more affordable than buying your own boat. Sometimes those marinas or yacht clubs can also be quite expensive," Streif said.
Tampa Bay offers a host of boat rental services similar to this one, which makes the Airbnb idea of ​​boats very popular.
If you own a boat and are looking to earn some extra money, you can list it.

Before leaving, Florida law requires a boating safety training course. You can avoid this if you rent a boat with a captain. Not an option for everyone, but something to consider if you're cruising with a larger group.